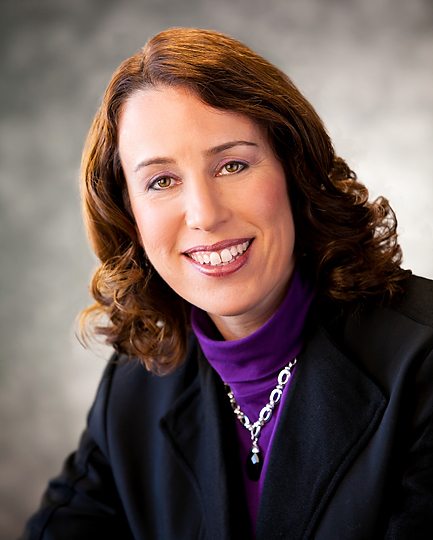 Rochelle Brandvein, BAPR owner/president/pr guru (hey, that's what her client's call her...in her dreams) has it all: a growing business, diverse clients, and the potential to single-handedly cure the common cold.*
Prior to creating her own full-service agency in 1990, Rochelle worked at various marketing and public relations agencies. Her strengths include:
• a creative approach to challenging situations
• superb gatekeeping skills that enable client success
• problem-solving expertise
• eggcellent editing and writing skills
• a keen ear for a newsworthy story
A graduate from the University of Missouri-Columbia School of Journalism, Rochelle knows marketing. She also gets public relations. And she really understands a thing or two about how to position your company...and make it stand out from the crowd*.
*Most people believe what they read. We see you're not one of them. But at least you're still reading this.