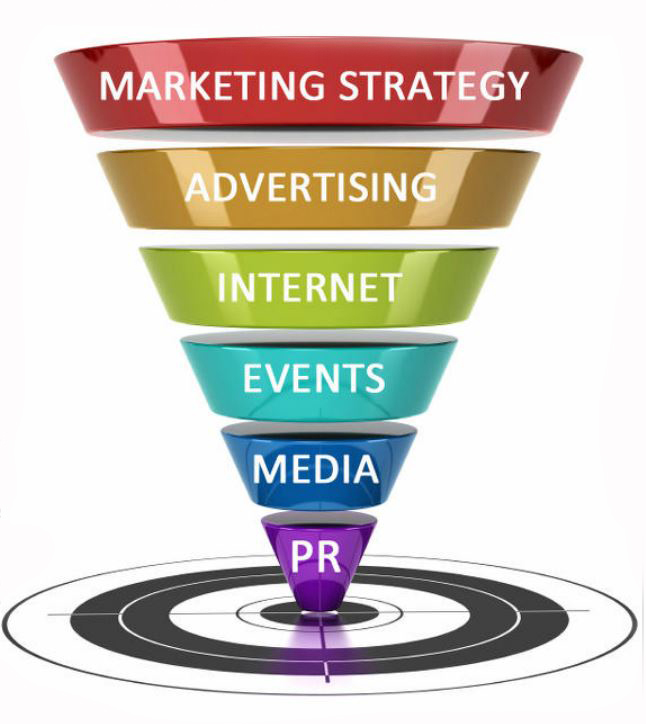 Our working relationships have no boundaries, so let the open flow of communication rush through you. That's when we find a nugget of inspiration. What you find mundane could very well be exciting and newsworthy. So go ahead and spill your thoughts - it's what leads us in our pursuit of unparalleled publicity efforts.
BAPR gets your specific message heard above all the noise by focusing on the following methods.
Credibility
Convey a convincing message, which leads to third-party endorsement by believable media.
Continuity
Hit your target market hard and often with a consistent message that is truthful and dependable.
Conciseness
Keep it short and sweet. We believe less is more…more or less.
Comprehensive
Raise your level of awareness as an all-encompassing business, one that has so much to offer under one roof.